Health supplements can improve a pets health and wellbeing as much as exercise and the right diet.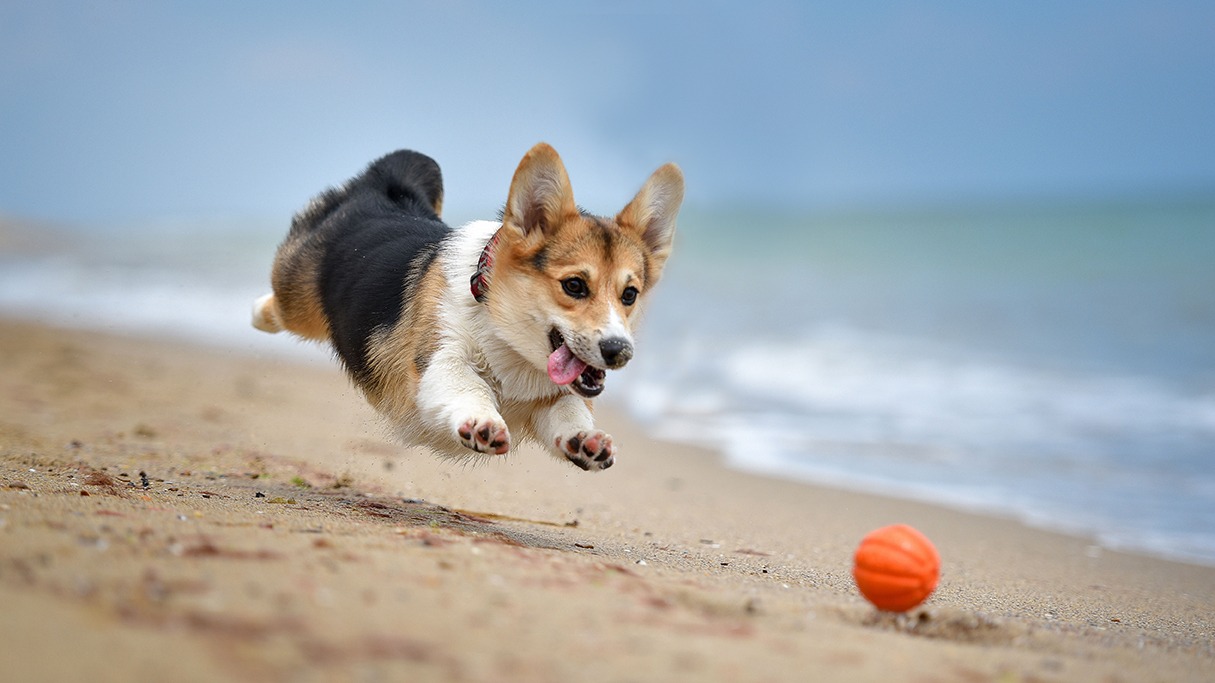 What are health supplements for pets?
Both humans and pets can benefit from natural health supplements, from aiding muscle pain to ensuring a daily dose of vital vitamins. A dietary supplement for pets can provide nutrients that may not be consumed in food, to help provide complete health in our pets. Supplements can include minerals, amino acids, enzymes, herbs or other botanicals and many other ingredients.
Which pets should take supplements?
Most pets, including cats and dogs, can take supplements while maintaining a healthy diet and regular exercise, and pets of all ages can enjoy the benefits. The most common pet supplement is for older pets with joint problems and reduced mobility. However, cats and dogs which take these supplements throughout their lives can benefit, preventing issues which are common.
What are the benefits and dangers of using health supplements?
There are many benefits to giving your pet the supplement it needs to maintain a happy and healthy life, including more natural care. Supplements are made with natural products and their purpose is to provide the vital nutrients our pets may be missing out on. Not only are the benefits of supplements beneficial for aiding and improving your pet's health, but supplements can prevent these health problems, which may also help you to avoid expensive veterinary care. 
While pet food usually provides the key nutrition that a pet needs, supplements can target areas of a pet's health which may not be as obvious. If your pet eats a balanced diet, it's important to ensure they are not receiving extra portions of some vitamins and minerals, which could be harmful. Some supplements may interact with medicines which your pet is already taking, so it is important to speak to a vet if you want to give your pet supplements. 
What kind of supplements are there?
There are a range of supplements which each have different benefits to best suit a pet's health needs. This includes omega fatty acids for cardiovascular and dermatological health, fibre and probiotics for gastrointestinal health. For joint health, Bob Martin High Strength Joint Oil can be used regularly on all dogs to maintain supple movement, especially on ageing or overweight dogs, to provide support for their joint structure. Bob Martin Omega 3 Fish Oil is for all pets – including dogs, cats, small animals and birds – and is an easy way to improve your pet's health and wellbeing problems such as dry coat, itchy skin, joint issues and fatigue. It also provides valuable benefits for the young, pregnant or lactating animals, as well as those recovering from injury or illness.
It's important to speak to a vet and use a certified brand, such as Bob Martin, before giving a pet supplements to ensure you're benefiting their overall health and wellbeing.
What to look for in choosing a supplement for your pet
While there are many supplements to choose from, it's important to ensure that they are recognised by trusted pet health bodies. Supplements should also be bought from a trusted, well known supplier. Other signs to look out for include reading the label carefully and know the name of the ingredients you wish to give to your pet. Avoid products which claim or promise to treat diseases such as cancer and be very cautious about giving human supplements to cats or dogs, as these can be dangerous for your pet's health.