The new year is all about taking the time to reflect on the previous 12 months and deciding how you want to move forward in the year to come. There's no better time to think about your existing pet care routine and the simple changes you could make that could have a big impact on your pet's life.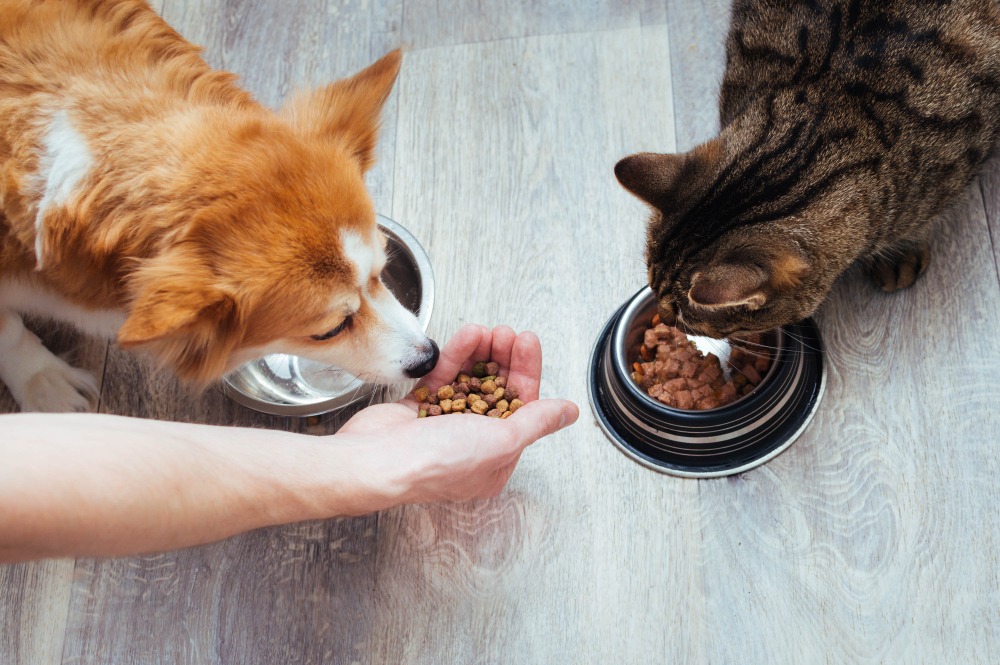 Pets aren't just for Christmas, they're for life. With this in mind, we've compiled a list of things to consider before bringing a new pet into your home this festive season. Read on to find out more and connect with us on social to share your thoughts!
Sorry, no articles could be found that matched that criteria.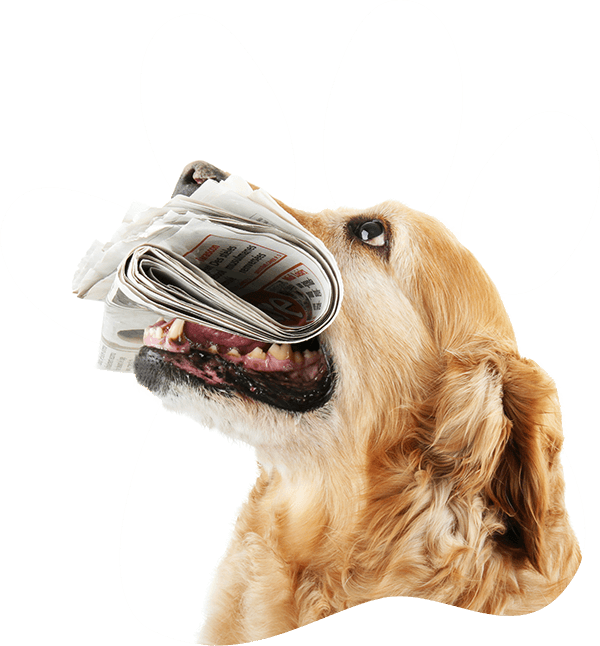 Get our latest news straight to your inbox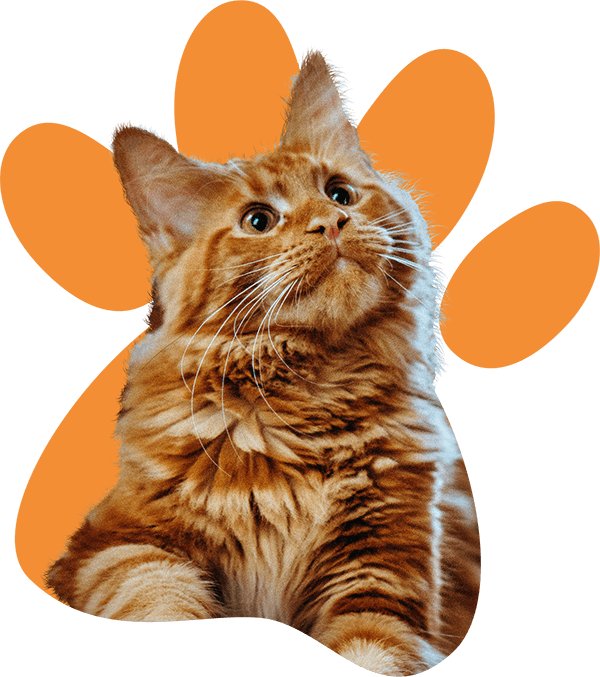 FAQs
How do I cancel an order?
You can cancel an order within 24 hours of making it. Simply get in touch via our contact us page and provide us with your name and order details. 
How do I return an order?
You may return your order within 14 days of delivery if it was ordered by mistake or you no longer require the item(s). We will issue a refund (minus delivery charges) once the team at Bob Martin receives the return. The contents of your return must be packaged securely and be in the original condition- opened or damaged items will not be accepted. Ensure you include the reason for your return, as well as the invoice number, your name and contact details. Customers are responsible for any postage costs incurred when returning items. For refunds to be accepted they must be sent to:
Online Returns, Bob Martin, Brentwood House, Lower Philips Road, Whitebirk Industrial Estate, Blackburn, BB1 5UD.
Do I need to create an account to make an order?
No! You can easily checkout as a guest. However, creating an account will save you time as you won't need to re-enter your details for future orders. Creating an account also allows you to personalize your online experience and take advantage of exclusive Bob Martin offers. 
How do I set up an account?
Visit our Create Account page and enter your email address and chosen password. 
Why can't I login to my account?
If you can't login into your account, check your password and email address to make sure they're correct. If you still can't login, you can easily reset your login details and a new password will be sent to your email address.
Join the Conversation
#BobMartinPets