Bob Martin's Manufacturing Process
We're regulated and approved.
Our UK veterinary medicines are approved and regulated by the Veterinary Medicines Directorate – the governing body which reviews animal medicines to make sure they're safe for use.
Our products always pass stringent regulatory, licensing, manufacturing and Quality Control testing prior to sale.
As pet owners, we know how much your pet means to you, because we love our pets too. That's why all of our medicine products go through rigorous and detailed assessments by experts before being sold.
As a result, you can have added peace of mind when it comes to the safety and effectiveness of our products.
We manufacture in the UK at Bob Martin in Yatton, North Somerset, but we've got a global reach.
Our Bob Martin Yatton factory, North Somerset, is the centre for manufacture of Bob Martin pet medicines, health and hygiene products. All of Bob Martin's suppliers are approved and audited and all of our raw materials are tested and approved prior to sale.
You'll find Bob Martin all across Europe and in far-reaching places worldwide. We're proud to be seen online and on the shelves of the world's biggest supermarkets and the best pet shops.
We always put you and your pets first.
We're constantly exploring ways to make pet care easier and more effective. Working with pet experts and experienced vets, we make great pet products and provide invaluable pet care advice available to everyone, everywhere, whenever they need us.
Did you know?
Most of our products contain active ingredients with equivalent performance as brands stocked by your vets.

We manufacture a wider product range than ANY other pet care company.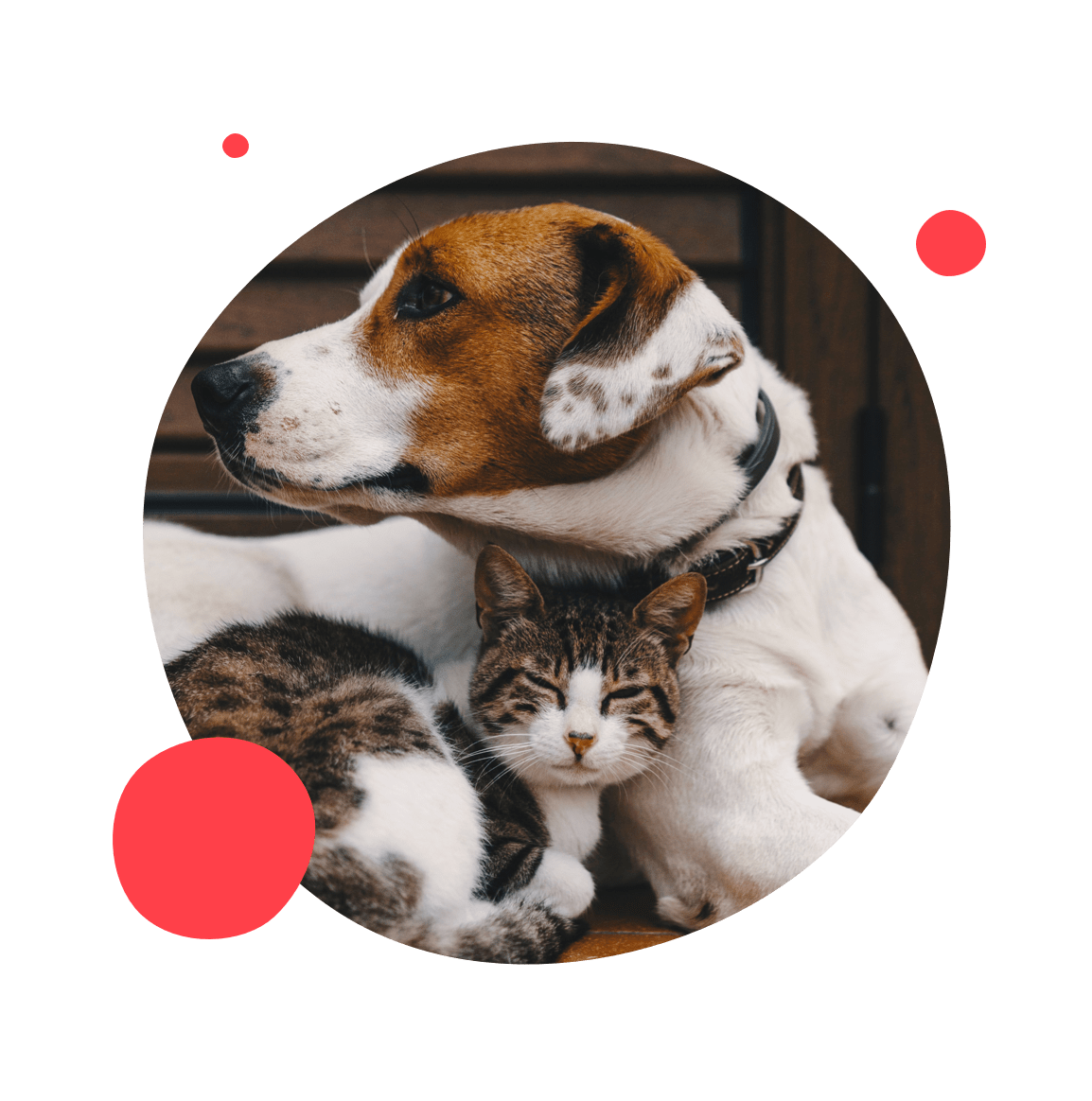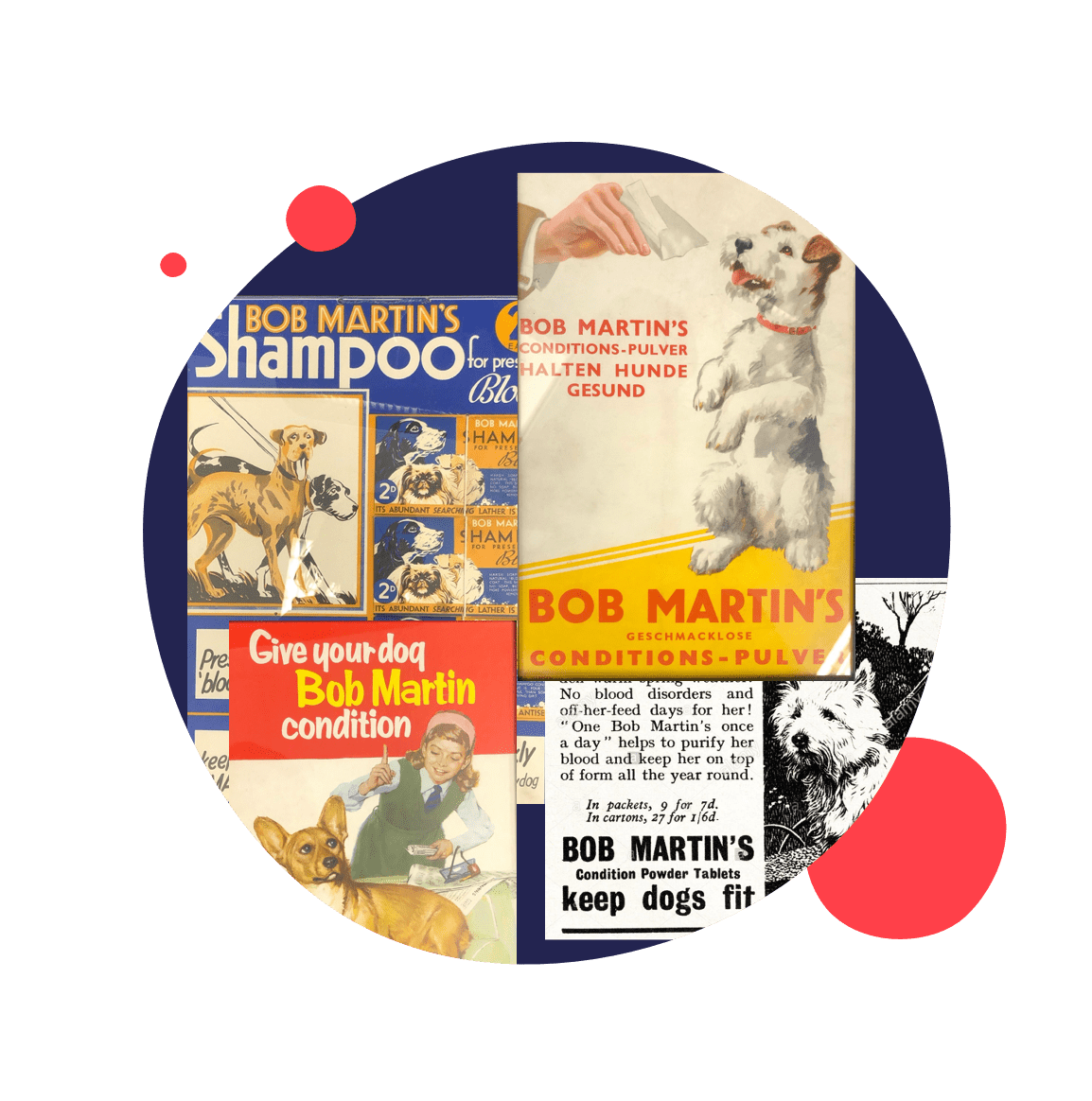 Bob Martin's History
Britain is certainly a nation of pet lovers, and we've got the Victorians to thank for that…
We were the first nation in the world to set up an animal welfare charity in 1824 and today, there's an estimated 51 million pets across the country!
But it was another Victorian, Robert Martin, who founded Bob Martin in 1892, who wanted to look after our pets' wellbeing. He identified a need for supplements to give pets the nutrition they need.
Back then, a pet's diet was based on our leftovers and mere scraps from the table, which sadly left many animals malnourished.
Bob Martin created a range of dog conditioning tablets to ensure every pooch owner could affordably give their dog all the vitamins, minerals and supplements it needed to be a happy, healthy pet.
Breeds might have changed a bit since the 1890's, but we've always been steadfast in our guiding principle to provide vet quality products at affordable prices. 
Throughout the war years, Bob Martin supported the war effort through the production of various tablets and essential conditioning powders to support and protect our troops on the front line.
But we were still there to care for our pets too. We created treatments, such as Bob Martin's Fit and Hysteria Powders, to calm pets in air raids. 
From our founding, to the war years and beyond, we've always strived to be a pioneering brand, being first to market for nearly 130 years…