Alabama Rot is a very serious life threatening disease affecting dogs in the UK. As yet, vets have no idea what causes it and it can affect any dog anywhere in the UK.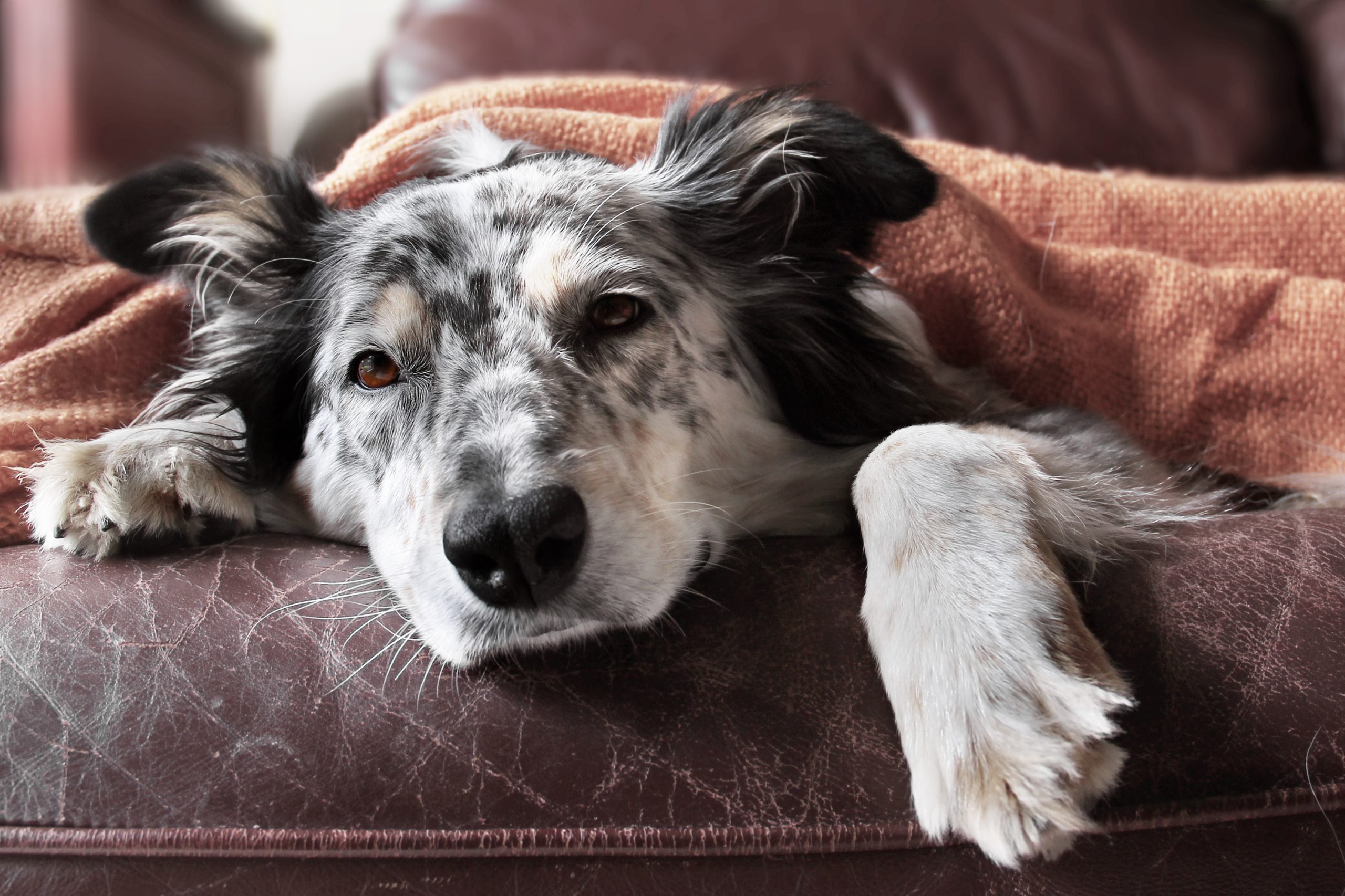 So far in 2018, there have been 30 confirmed cases of Alabama Rot in the UK, following 40 cases in 2017 and 19 in 2016. – Confirmed Alabama rot cases in dogs, map – vets4pets.com
It is therefore very rare (when you consider that the PFMA estimate there to be 8.5 million dogs in the UK) but 90% of cases are fatal. The incidence appears to be more common in the Winter and Spring with 93% of cases occurring between November and May.
Alabama Rot causes sores to appear on the feet, legs, face, mouth or tongue. Dogs then rapidly develop kidney failure, signs of which include vomiting, diarrhoea, loss of appetite and drinking more than normal.
As vets do not know what causes the disease it is very difficult to know what to do to protect your dog. It was thought initially that since lesions tend to start on the feet and legs it was spread in the mud. This has still not been confirmed but it's a good idea to wash off your dog's feet and legs when you come back from a walk.
The best thing that you can do is to take your dog to the vet if you see any sores on your dog's feet, legs, face or tongue not caused by an injury, as the sooner that treatment is implemented the more likely it is to be successful.
To see a map of where confirmed cases are in the UK, go to www.alabamarot.co.uk/map
Article written by our resident vet.