Sorry, no products could be found that matched that criteria.
Discover Felight
The fast-acting litter uses patented Antibacterial SilverFresh™ Technology, which works hard to keep unpleasant odours at bay, due to its super absorbent powers.
On top of its ultimate performance, our expert cat litter is manufactured in the UK and our packaging is 100% recycled, so you have peace of mind that you're doing the best for your cat, their waste and the environment. 
High-performance, antibacterial cat litter that reaps the benefits of patented SilverFresh Technology to neutralise odours and eliminate unwanted smells.
Our Non-Clumping Concrete Cat Litter has super-absorbent properties, promising to keep litter trays Felight fresh for up to 10 days!
Environmentally friendly: all our cat litters come in 100% recyclable packaging to ensure the environment outside your home is looked after too. 
Made in the UK.
Explore our Non-Clumping Cat Litters in a range of pack sizes for your convenience
Felight Antibacterial Non-Clumping Cat Litter 5L PMP.

Felight Antibacterial Non-Clumping Cat Litter 10L.

Felight Antibacterial Non-Clumping Cat Litter 20L.
Continue that Felight fresh feeling and check out our range of Cat Litter Accessories: 
Felight Cat Litter Tray.

Felight Cat Litter Scoop.

Felight Cat Litter Freshener with Peony Scent.

Felight Odour Control Litter Fresh Spray.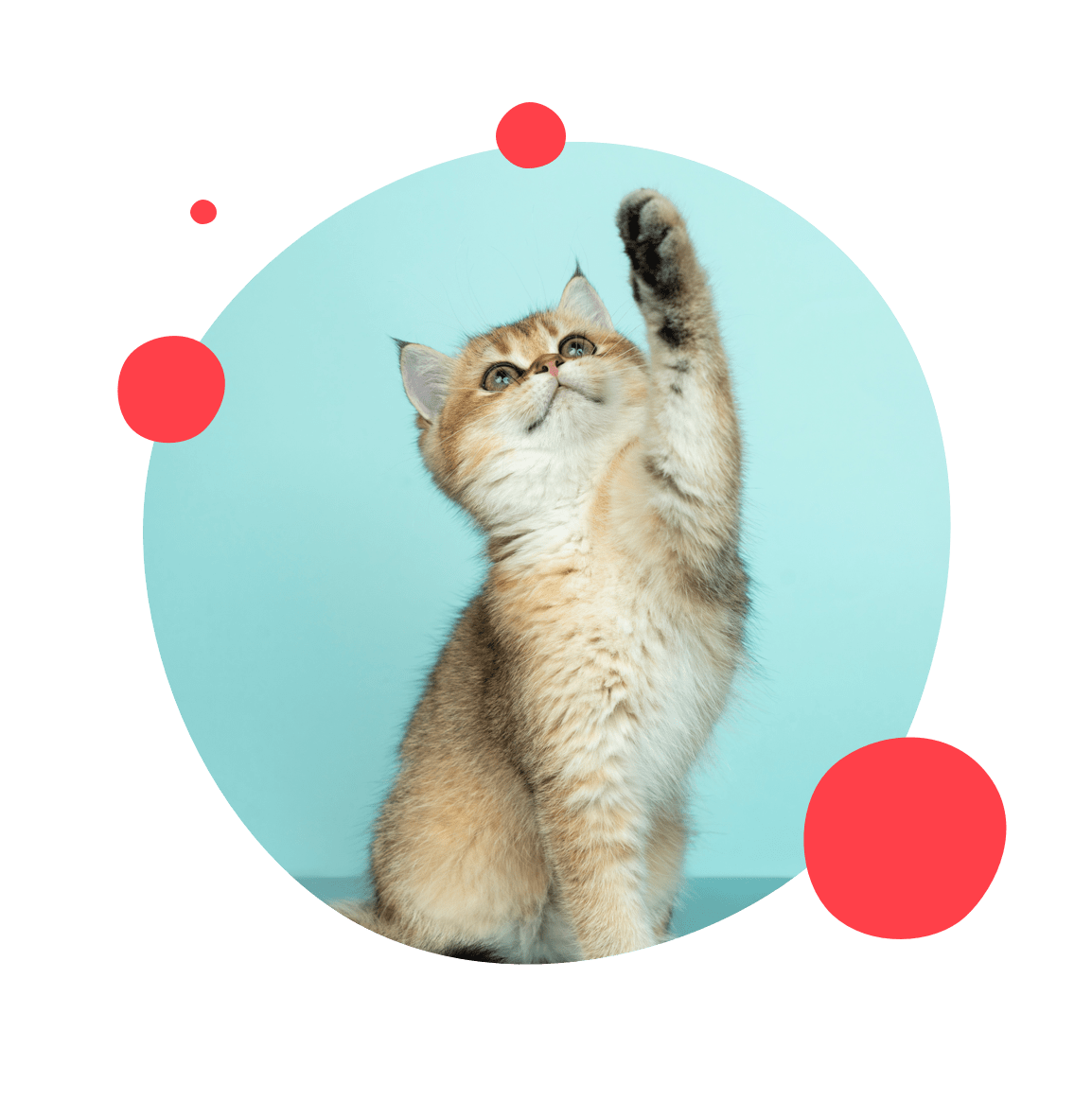 What is SilverFresh™ technology?
SilverFresh Technology uses Silver Ion Complexes which have a long history in the medicine and hygiene fields and are what helps stop the growth and development of bacteria – keeping those nasty smells at bay! 
Friendly to your cats and your environment 
We care about the world we live in and are constantly striving to improve all areas of our products. From safety and efficacy, through to the packaging as all our cat litter packaging is 100% recyclable. 
Our SilverFresh™ technology is gentle on paws, whilst still providing a high antibacterial performance, meaning you can rely on Felight for a clean, safe litter tray and happy, healthy cats.
*Tests show continuous odour control for up to 10 days.
Please take care…
Pregnant women, nursing mothers, small children and those with suppressed immune systems should avoid contact with soiled litter.

Never flush cat litter down the toilet, dispose of with normal household waste.Do not compost or dig into the garden.